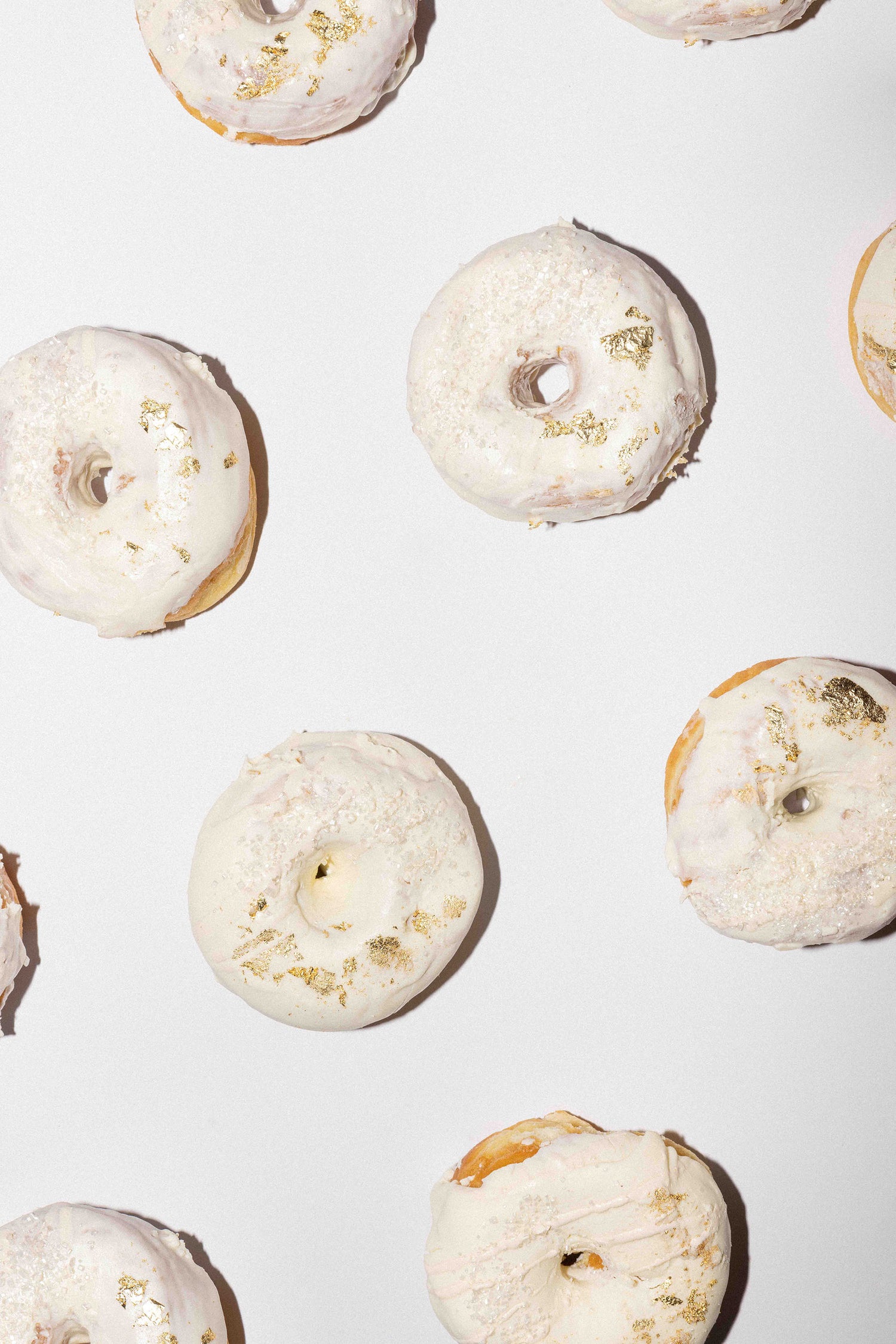 Events
Need a delightful assortment of delectable donuts that are perfect for your business meeting, catering event or party? With a variety of flavours and customisable options, you can tailor your selection to suit your event's theme or personal preferences. From arranged donuts on one of our custom acrylic walls or cake stands, to a spread of hand held delicious sweets for covering your grazing board. We've got you covered!
Sound sweet?
Let us know you're interested via the form below. We'll then send through our information guide with all the details, prices and steps to book us in to sweeten up your next gathering. 
Sound sweet? Send us the details of your event and we'll be in touch with our information guide with all the tasty details.